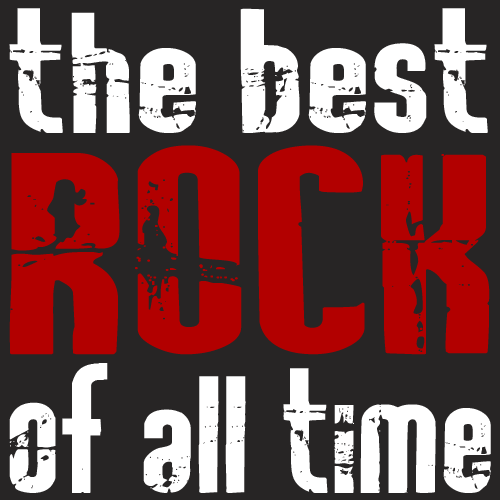 Who doesn't love rock music? Hardly, anyone. Rock seems to be the universal music genre in which we can find both rhythm-and-blues and country-and-western, both harsh and romantic songs. With a heavy focus on guitar, drums, and powerful vocal, rock now has dozens of sub-styles. Still there are compositions which always be on the top of rock charts at any time. Let's have a look at them. Don't forget that you can easily download rock with Free MP3jam.
#10 Radiohead – Creep
#9 Led Zeppelin – Rock And Roll
#8 Guns N' Roses – Sweet Child o' Mine
#7 The Cranberries – Zombie
#6 U2 – Beautiful Day
#5 Linkin Park – Numb
#4 Red Hot Chili Peppers – Californication
#3 Metallica – One
#2 Nirvana – Smells Like Teen Spirit
#1 Queen – We Will Rock You
Discover other popular rock songs with MP3jam, just use #rock hashtag.