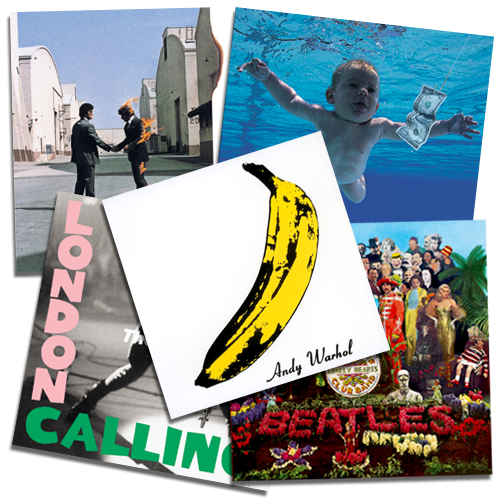 Album cover is gradually coming into the past. Today, when everybody has iPhone or iPod to listen to music on the go, only CD amateurs can really estimate the album artwork. Still, MP3jam users can see album covers for downloaded songs in any music player supporting this option.  Plus, there are many videos on YouTube which have only an album cover instead of video footage. So perhaps, the concept of album artwork is still alive. isn't it? Meanwhile, let's see the best album covers of all the time.
#15 The Beatles – Help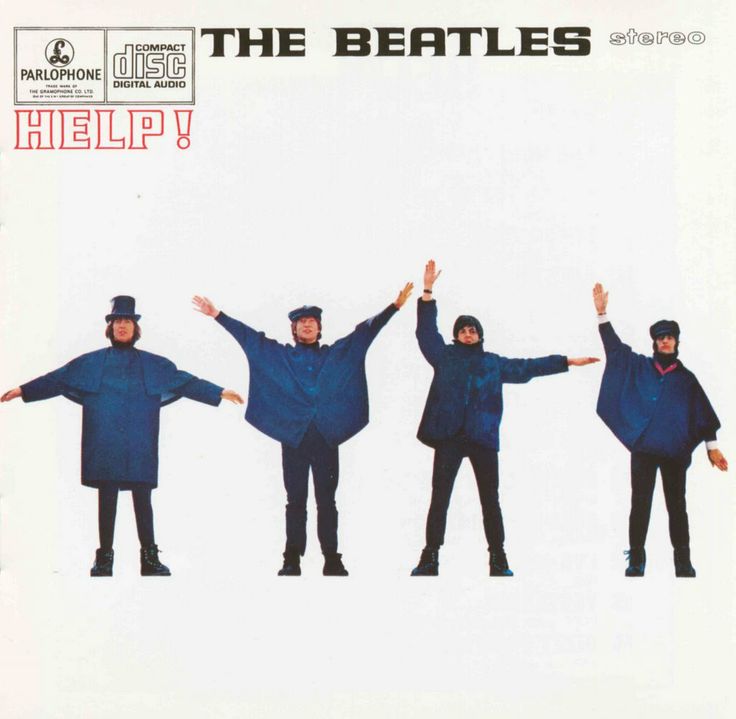 #14 Pink Floyd – Wish You Were Here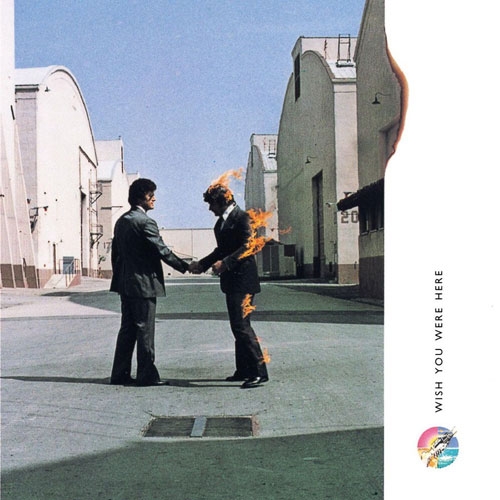 #13 Arсtic Monkeys – AM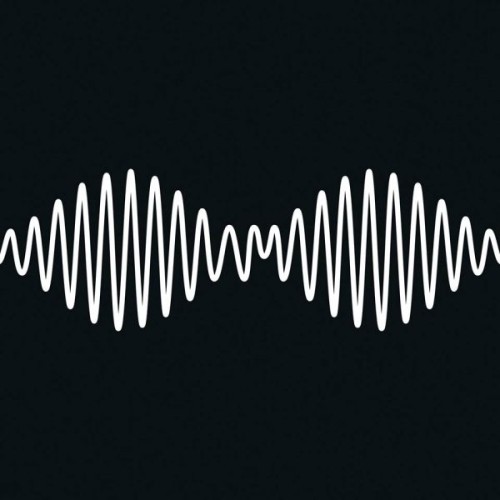 #12 Grace Jones – Slave To The Rhythm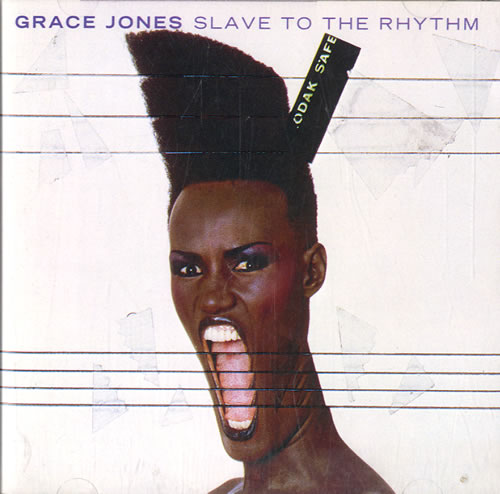 #11 Trout Mask Replica – Captain Beefheart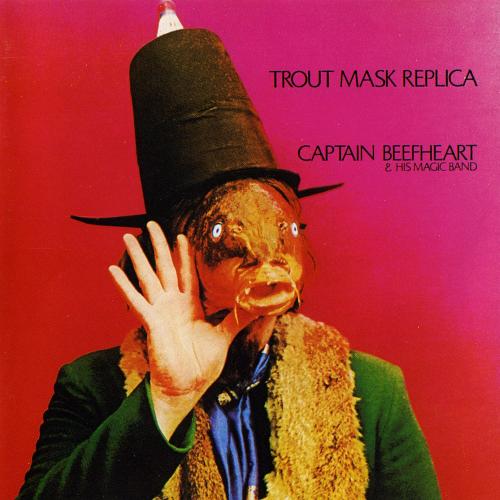 #10 Radiohead – The Bends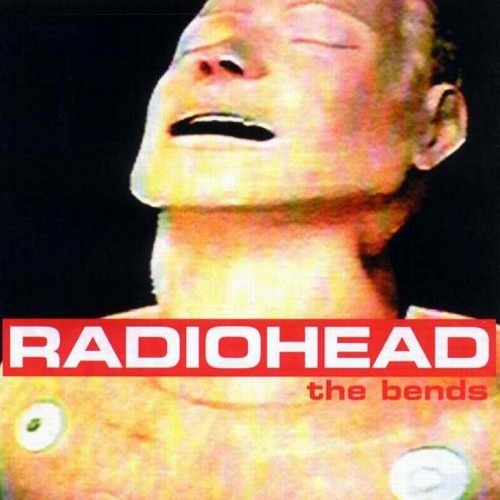 #9 Christina Aguilera – Bionic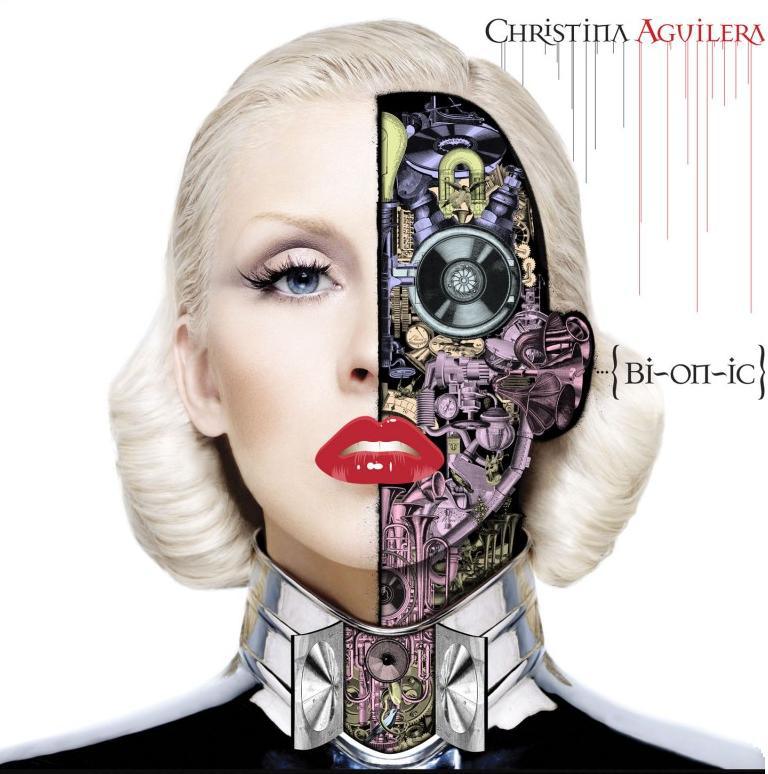 #8 Queen – The Miracle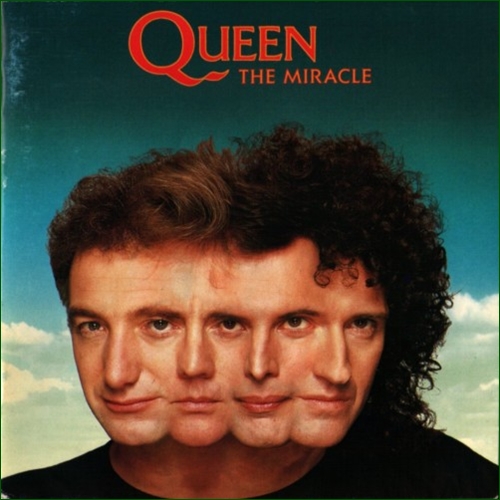 #7 The Beatles – Revolver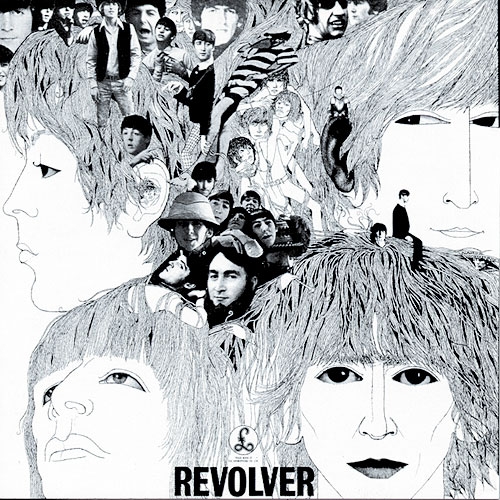 #6 Justin Timberlake – 20/20 Experience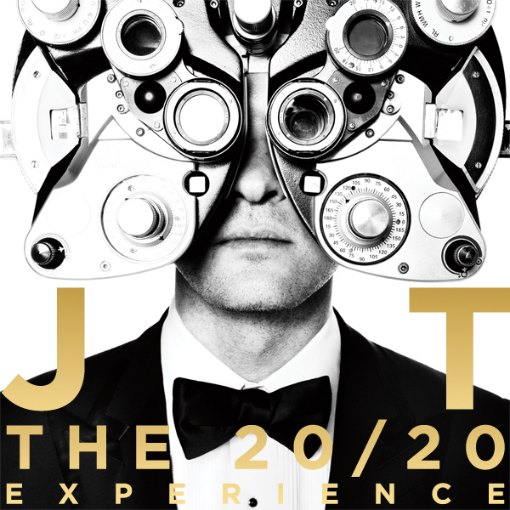 #5 The Velvet Underground – The Velvet Underground & Nico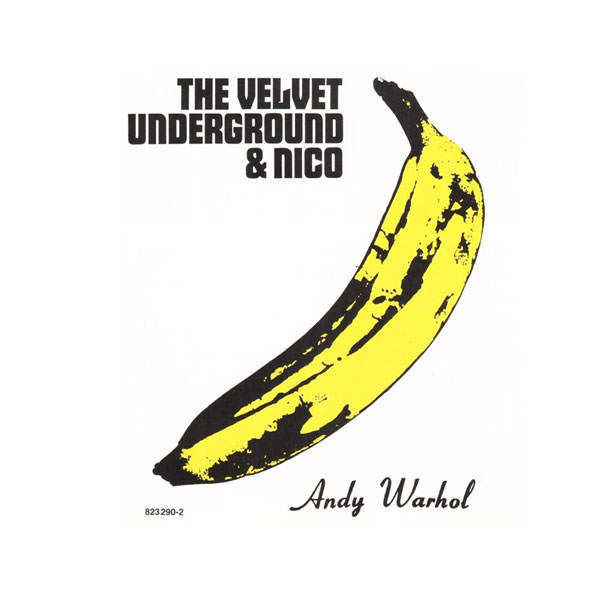 #4 The Rolling Stones – Some Girls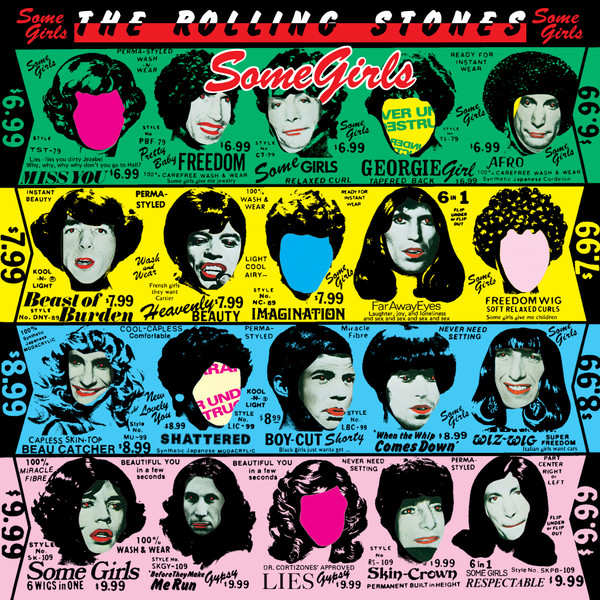 #3 The Beatles – Abbey Road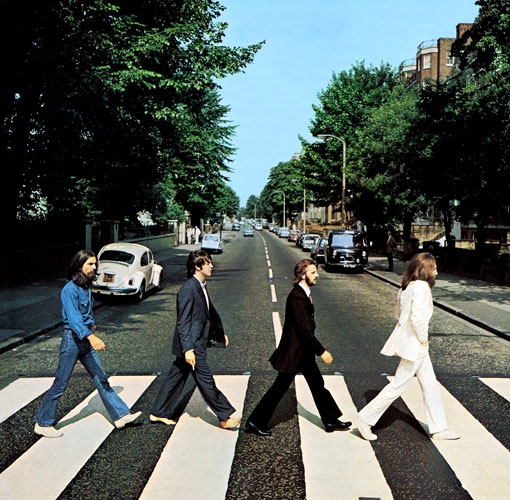 #2 Pink Floyd – Dark Side Of The Moon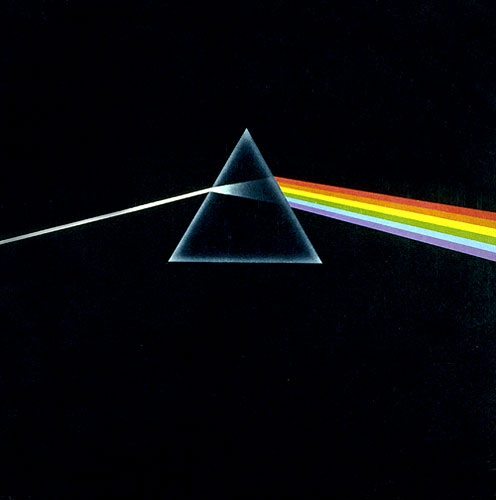 #1 Nirvana – Nevermind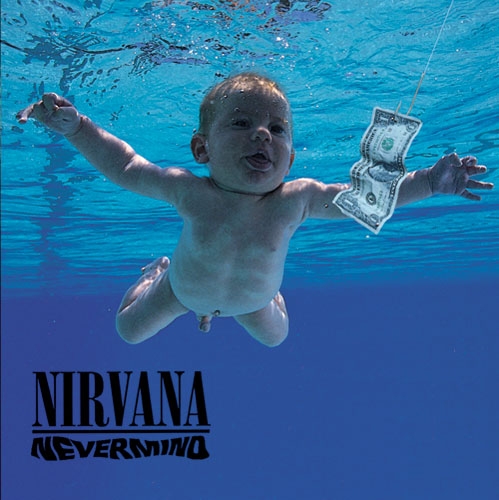 Do you feel inspired? Creating stunning designs has never been easier with this AI-powered online service for background removal and photo editing.
Don't forget that you can find & download full music albums with Free MP3jam.