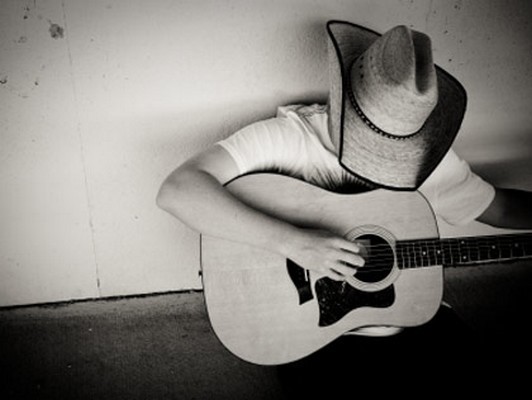 Do you love country music? We hope you do! This genre originated in 1920s takes its roots from American folk and Western music. Country tunes have generally simple forms and are mostly accompanied by string instruments such as banjos, electric and acoustic guitars, fiddles, and harmonicas. Let's revise the best country songs of all the time.
#10 Florida Georgia Line – Get Your Shine On
#9 Jason Aldean – She's Country
#8 Willie Nelson – On the Road Again
#7 George Strait – I Got A Car
#6 Taylor Swift – Love Story
#5 George Jones – He Stopped Loving Her Today
#4 Johnny Cash – Ring of Fire
#3 Brad Paisley – River Bank
#2 Steve Earle – Galway Girl
#1 Hank Williams Jr. – Country Boy Can Survive
Download all these songs with MP3jam music download software. Find more country songs inside MP3jam, using #country hashtag.