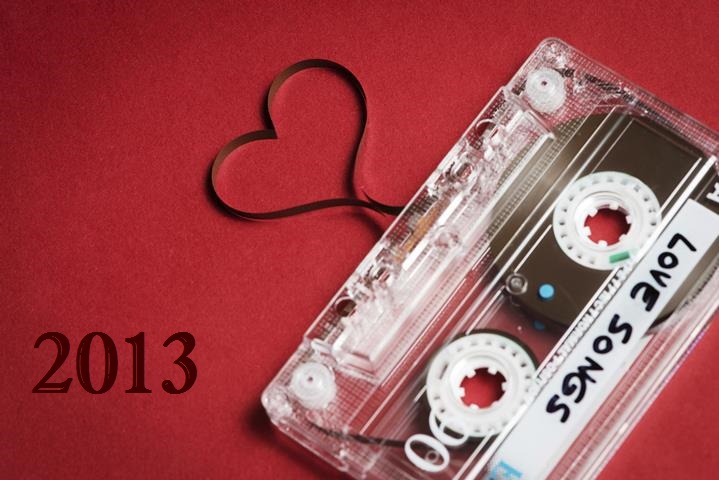 The year 2013 has brought us thousands of new songs of various genres and topics. However, love songs always take a prominent place. "All we need is love" – sang The Beatles almost 50 years ago. Indeed, love songs have always been on the top of any charts, and this year isn't an exception. So let's have a look what love songs have become the flagship of 2013.
10. Calvin Harris feat. Ellie Goulding – I Need Your Love

9. Bruno Mars – When I Was Your Man

8. Passenger – Let Her Go

7. Miley Cyrus – Wrecking Ball

6. Taylor Swift – Love Story

5. Justin Bieber – Heartbreaker

4. James Arthur – Impossible

3. Ellie Goulding – Burn

2. Justin Timberlake – Mirrors

1. Rihanna – Diamonds

The chart is based on YouTube music chart and Top 40 Official Singles Chart UK.
No doubt, you can download all these songs with Free MP3jam.