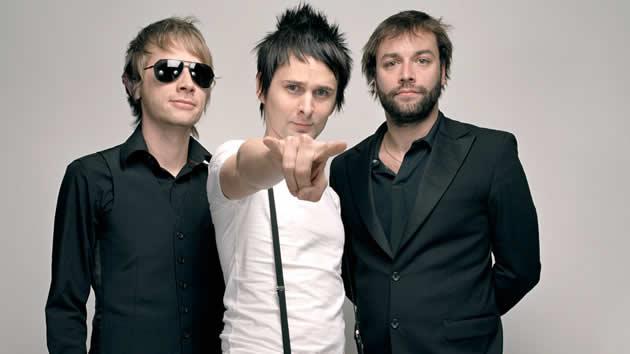 Do you love alternative rock? Then Muse should be among your best alternative bands. Their music is full of prog-rock flavors, rock-tinged piano ballads, and funky dance tracks. Let's review the best music pieces by this brit band.
#10 Undisclosed Desires
#9 Time Is Running Out
#8 Knights of Cydonia
#7 Feeling Good
#6 Resistance
#5 Hysteria
#4 Uprising
#3 Starlight
#2 Supermassive Black Hole
#1 Madness
Download this music in high quality with Free MP3jam.