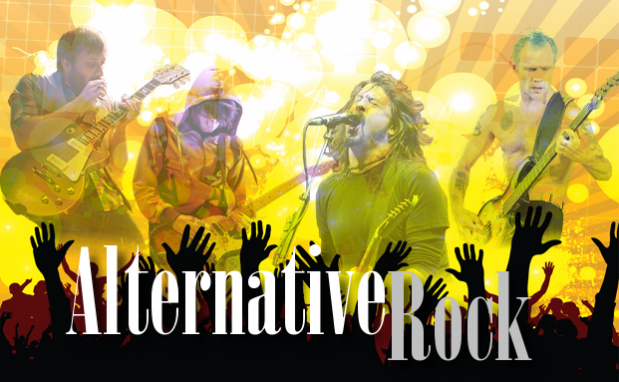 There are dozens of worldwide famous alternative rock bands. In contrast to classical rockers, their music is full of distorted guitar sound, non-compliant lyrics and generally a nonchalant attitude. The term "alternative" means that these bands have emerged, existed and operated outside of the mainstream. Let's have a look at 10 most popular alternative rock bands known today.
#10 Three Days Grace
#9 Coldplay
#8 The Smashing Pumpkins
#7 Linkin Park
#6 R.E.M.
#5 30 Seconds to Mars
#4 Red Hot Chili Peppers
#3 Placebo
https://www.youtube.com/watch?v=XHjXz_J1o8o
#2 Radiohead
#1 Muse
Don't forget that you can download any rock song by your favorite alternative band with Free MP3jam.