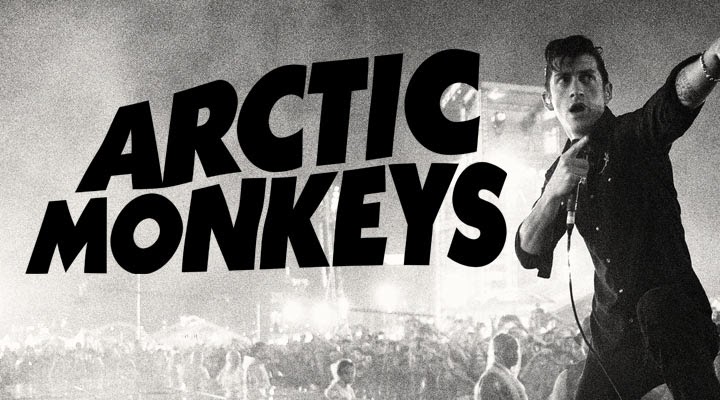 Arctic Monkeys is an alternative rock band from England. Their last 5th album "AM" has become a real sensation and brought the public attention to the group to the new level. The record was featured in many end of year lists as one of the best of 2013. Let's review the best 10 songs by Arctic Monkeys band.
#10 Fluorescent Adolescent
#9 I Want It All
#8 No. 1 Party Anthem
#7 Why'd You Only Call Me When You're High?
#6 Brianstorm
#5 One for the Road
#4 When The Sun Goes Down
#3 Arabella
#2 R U Mine?
#1 Do I Wanna Know?
Download all these ans other songs by Arctic Monkeys free with MP3jam software.