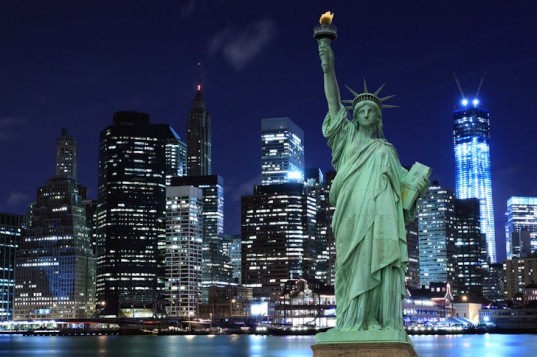 Ever been to New York? Magnificent, isn't it? When I see the beautiful panoramas of New York, I always start humming the song "New York, New York" by Lisa Minnelli. What songs about New York do you know? Let's see 10 most popular ones.
#10 Bob Dylan – Visions Of Johanna
#9 Ray Charles – New York's My Home
#8 Joe Cocker – First We Take Manhattan
#7 Bobby Womack – Across 110th Street
#6 Norah Jones – Back To Manhattan
#5 John Lennon – New York City 
#4 LCD Soundsystem – New York, I Love You But You're Bringing Me Down
#3 Sting – Englishman In New York
#2 JAY-Z feat. Alicia Keys – Empire State of Mind 
#1 Frank Sinatra – Theme From New York, New York
Download all those YouTube MP3s free with MP3jam.