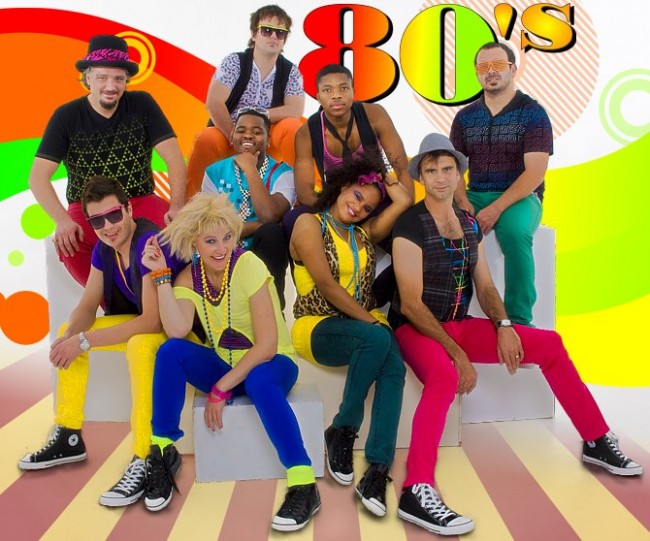 We hope you liked our collection of top 10 songs of 1990's. This time we prepared a roundup of best 1980's hits. If you remember and still love such artists as The Police, Blondie, Survivor, you must see the top 10 songs of 1980's we gathered for you.
#10 Pink Floyd – Another Brick In The Wall
#9 Whitney Houston – So Emotional
#8 Barbra Streisand – Woman in Love
#7 A-ha – Take On Me

#6 Madonna – Like A Prayer
#5 Guns N' Roses – Sweet Child O' Mine
#4 Michael Jackson – Thriller
#3 Survivor – Eye Of The Tiger
#2 The Police – Every Breath You Take
#1 Blondie – Call me
Find and download all these music with Free MP3jam.