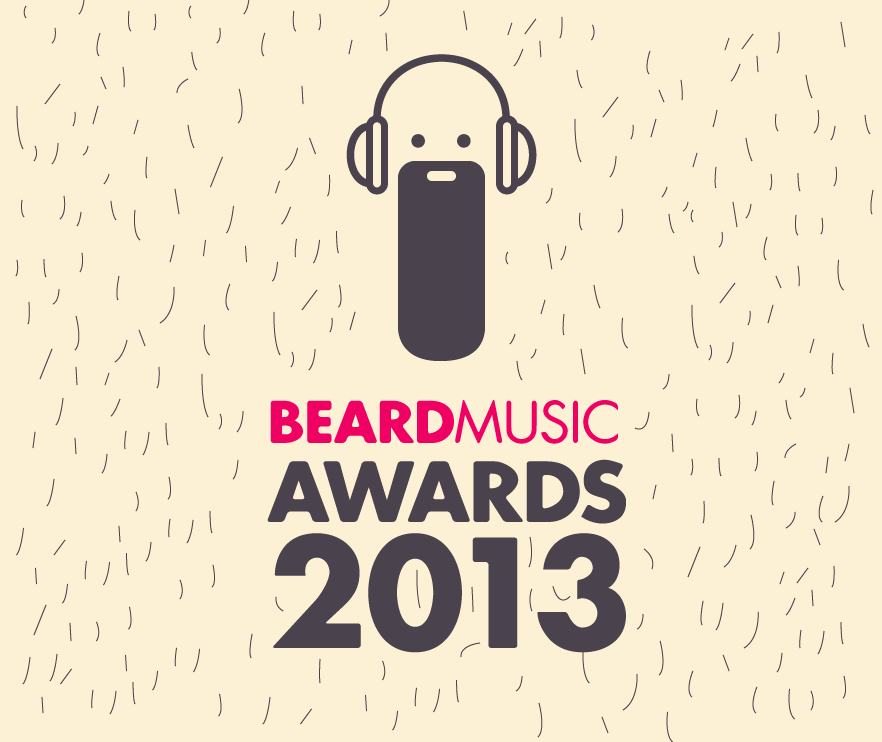 MP3jam presents our own Music Award dedicated to the most influential Beards in the music industry.  Brutality, masculinity, power – all these things distinguish bearded artists whose songs you can easily download with Free MP3jam.
# 1 Fred Durst
Band: Limp Bizkit
Estimated beard length: 10 cm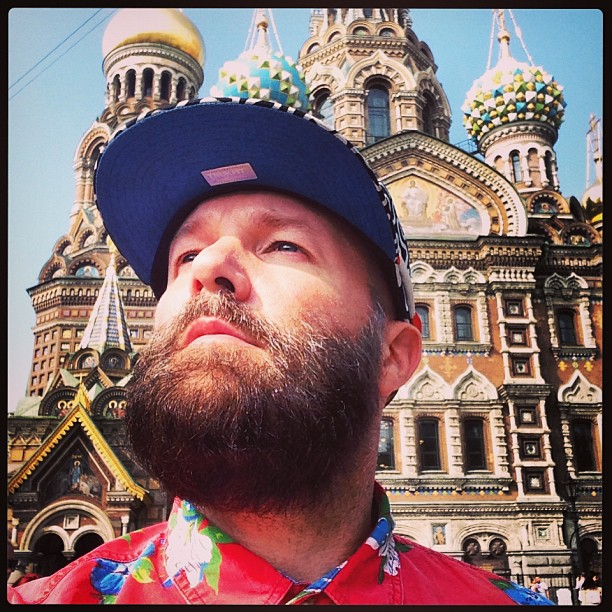 This year Fred has shown everybody who's the real man! Just look at his Spartan Beard and enjoy new track "Ready To Go".

# 2 Mark Oliver Everett
Band: Eels
Estimated beard length: 15 cm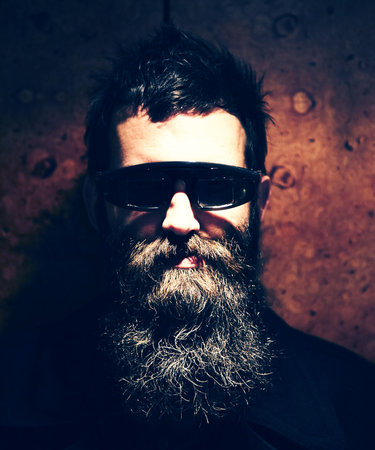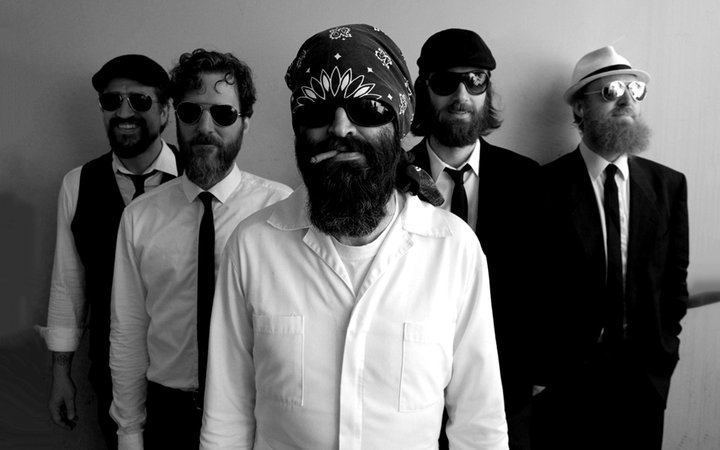 Can you find a face under this beard? We, neither. But we find Eels a very significant band in bearded music. Listen to their new song "New Alphabet".

#3 Boris Grebenshchikov
Band: Aquarium
Estimated beard length: 25 cm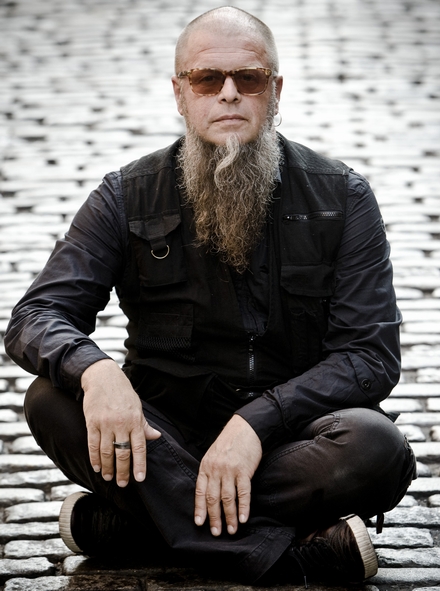 From Russia with beard. Join spiritual journeys with Russian national confessor by playing this song "Gorod Zolotoy"

#4 Matthew Paul Miller
Band: Matisyahu
Estimated beard length: 20 cm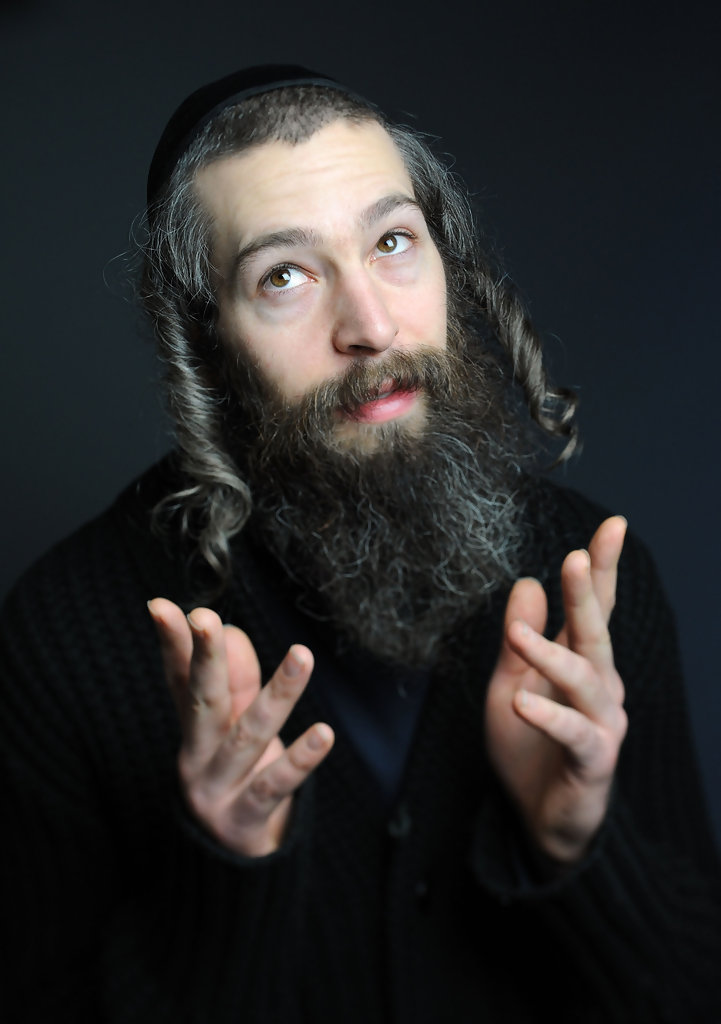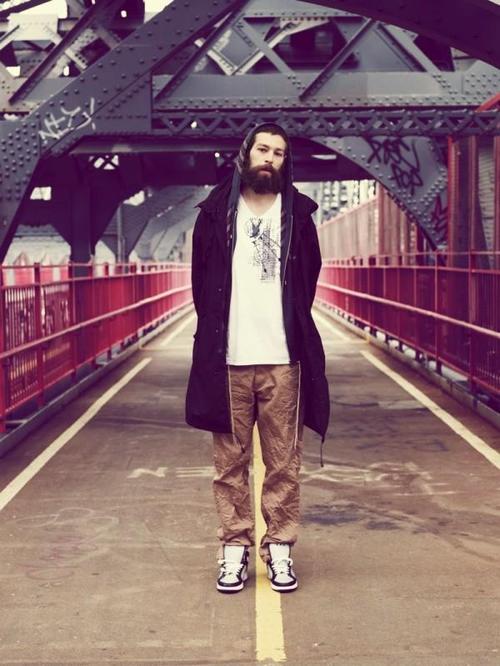 Do you know this guy? Just check his hasidic reggae music "King Without A Crown". And all thanks to the beard…
#5 Wayne Static
Band: Static-X
Estimated beard length: 20 cm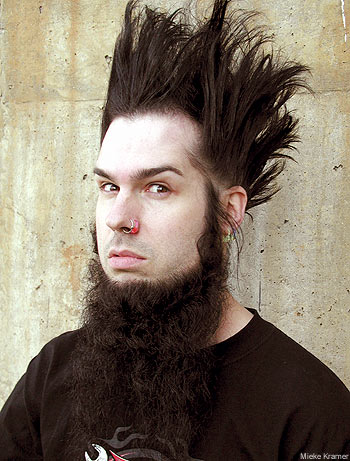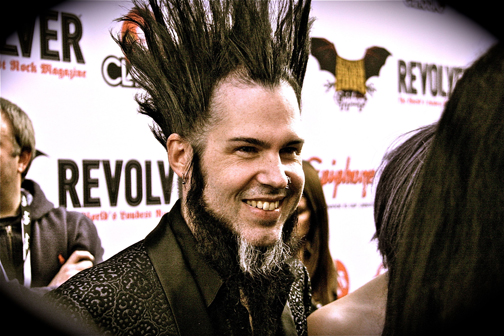 Wayne Static gets a special Award "Crazy Beard". He and his beard look just stunning.
#6 Serj Tankian

Band: System of a Down
Estimated beard length: 15 cm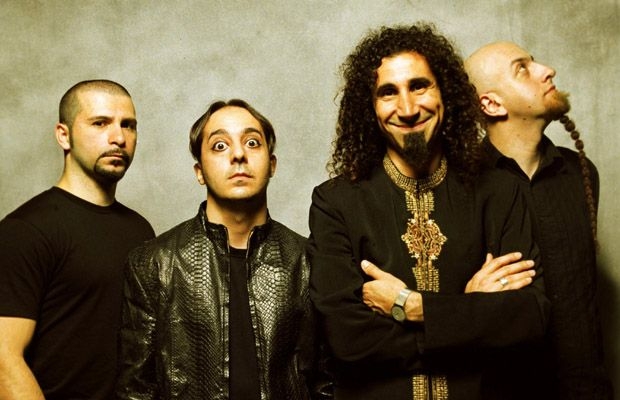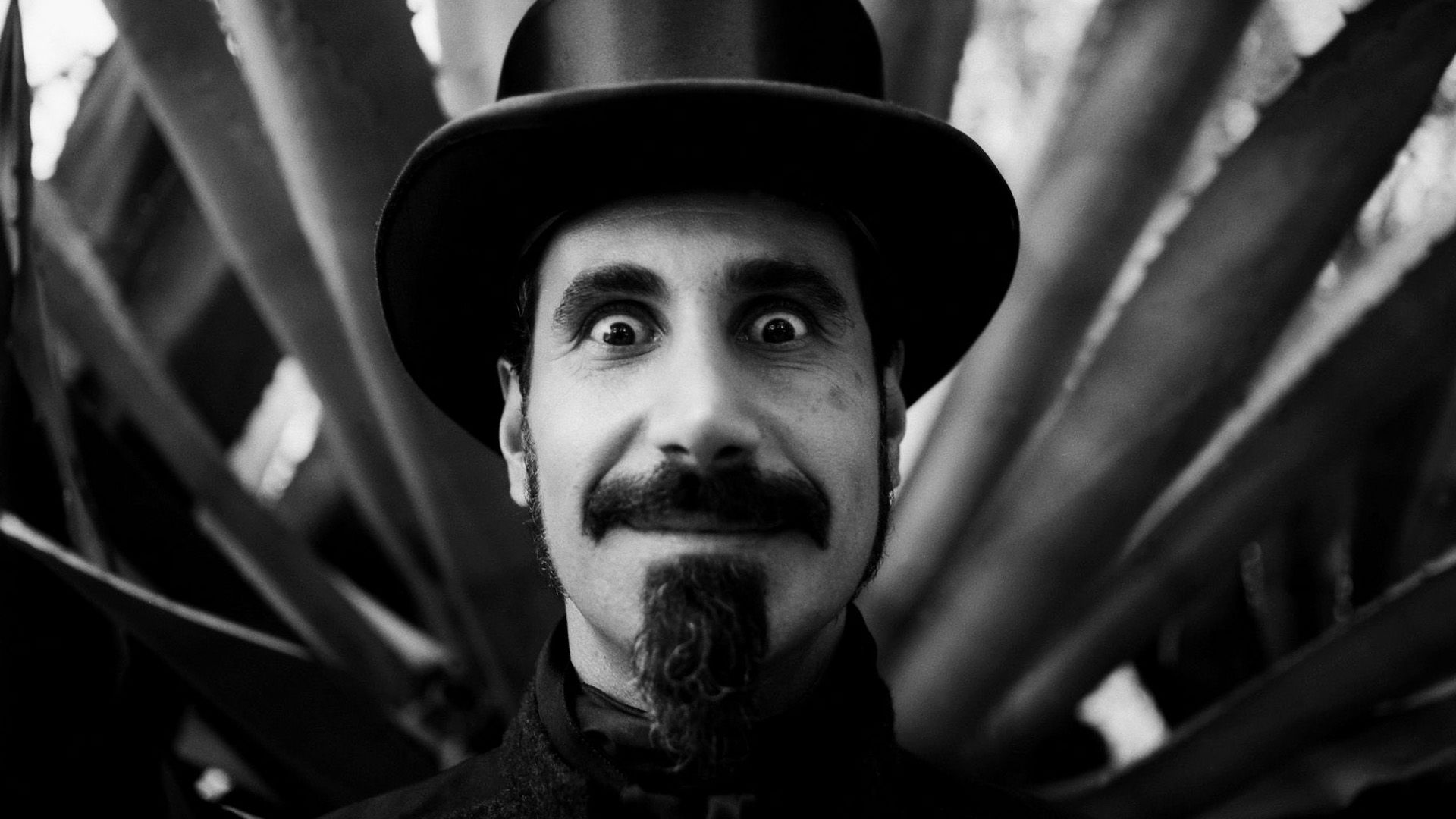 Just have a look at Serj Tankian and his artistic beard. They are best friends, a father and a son and a really organic whole!
#7 Johannes Brahms
Band: What?
Estimated beard length: 30 cm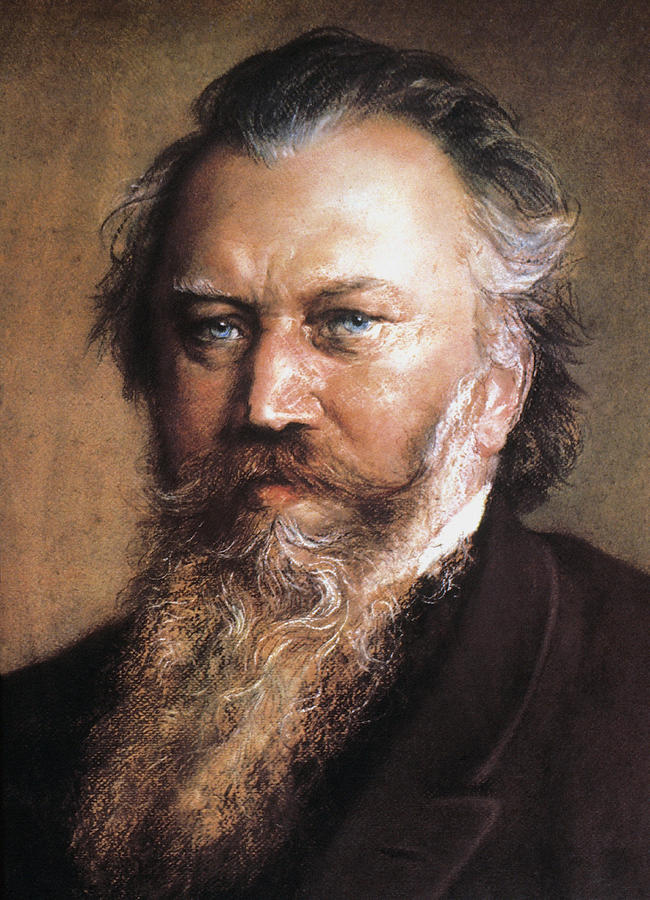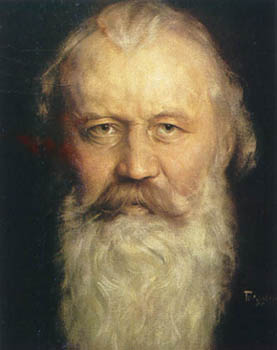 Are you tired from all this modern beards? No problems – we have an old-school one for you. No Movember, no compromise – just curly shapes of classic music!

To complete our post with something funny we suggest you to watch the bearded video. Congratulations to our prizewinners! Hope to see them next year!