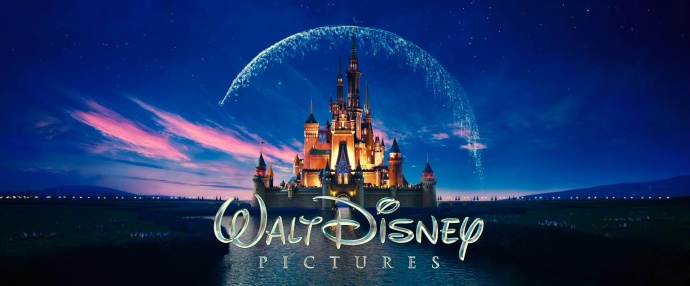 Do you love Disney cartoons? We all know them, their characters and their songs. Many of the cartoons were released dozens of years ago, but the universal things they preach don't have a time stamp. Most of these common truths are embedded in the songs sung by the main characters. Here is top 10 soundtracks from animated Disney  movies, let's sing together!
#10 In a World of My Own – Alice in Wonderland (1951)
#9 You'll Be In My Heart – Tarzan (1999)
#8 Hi-Diddle-Dee-Dee  – Pinocchio (1940)
#7 Go The Distance – Hercules (1997)
#6 Colors of the Wind – Pocahontas (1995)
#5 Let It Go – Frozen (2013)
#4 Part of Your World – The Little Mermaid (1989)
#3 Tale As Old As Time – Beauty and the Beast (1991)
#2 A Whole New World – Aladdin (1992)
#1 Can You Feel The Love Tonight – Lion King (1994)
You may download all these and any other songs free with our YouTube MP3 Converter.