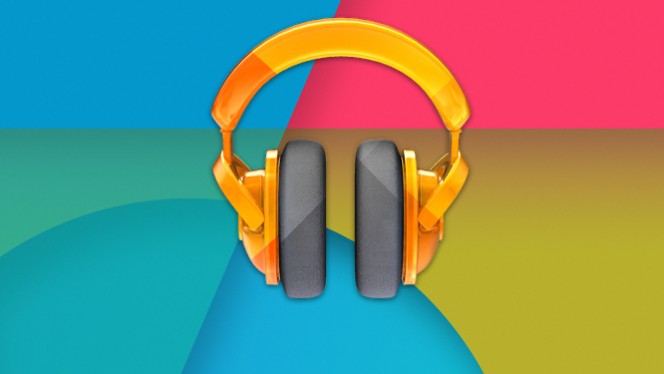 We all need a good software to play our favourite music offline. Of course, MP3jam an awesome tool to download and listen to music. Still it has some drawbacks: you can't easily manage your MP3jam music collection and create playlists. So let's view some alternatives. Here are the best 5 audio players for Windows.
1. Freemake Music Box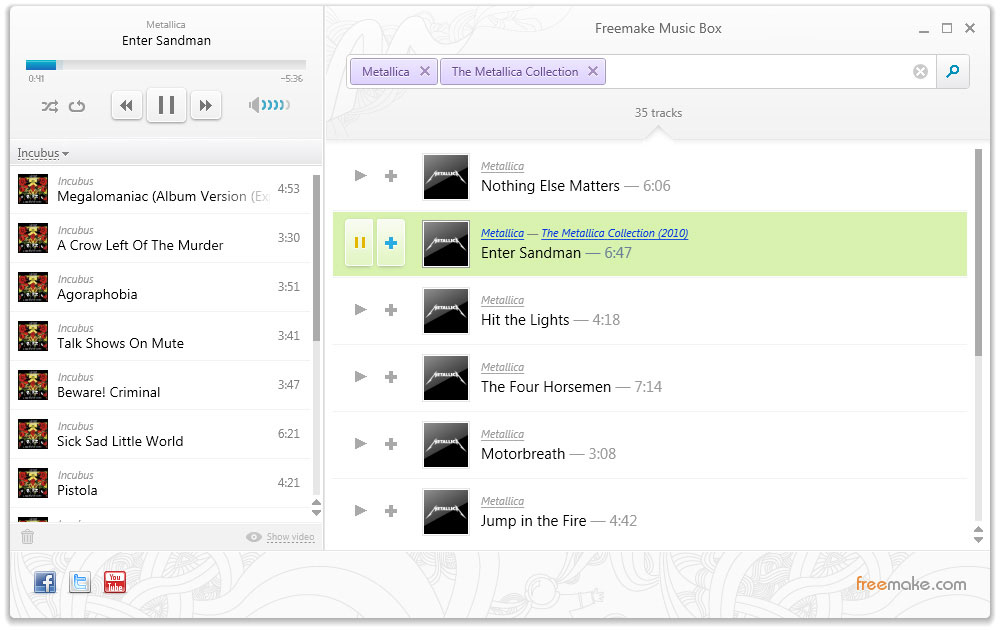 This is a new musiс software which can play both offline and online music. You may drag and drop files into the software interface or search for online YouTube music. It support 40+ audio formats (MP3, M4A, OGG, FLAC, WAV, WMA, APE, etc.)  and all common playlist formats. You may also easily create your own playlists with the mix of offline and online music and edit ID3 tags. The software is free, no ads, with a clean beautiful interface.
2. Foobar2000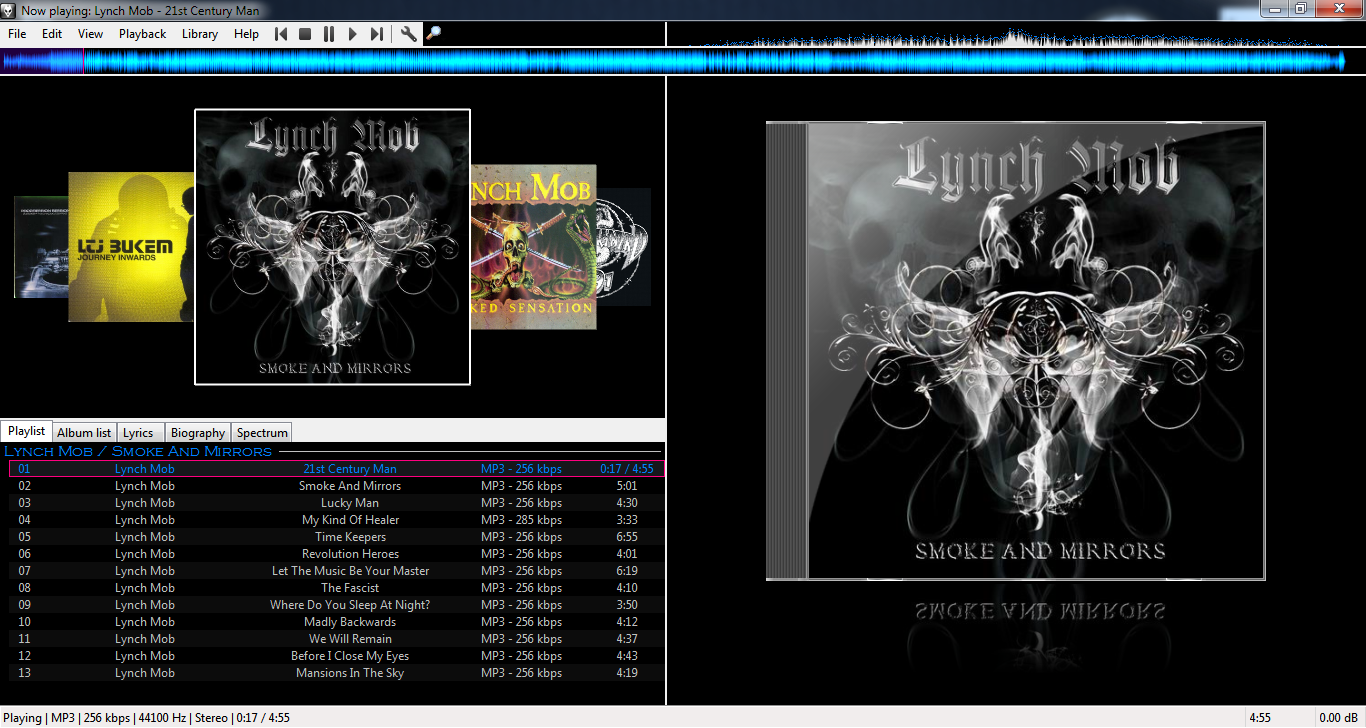 Foobar2000 is one of the most lightweight and flexible music players available. This program helps you build and organise your music library, create playlists and sort out your tags. The interface is very customizable, and the player supports lots of formats, gapless playback, gain to level out volume across tracks and more.
3. AIMP3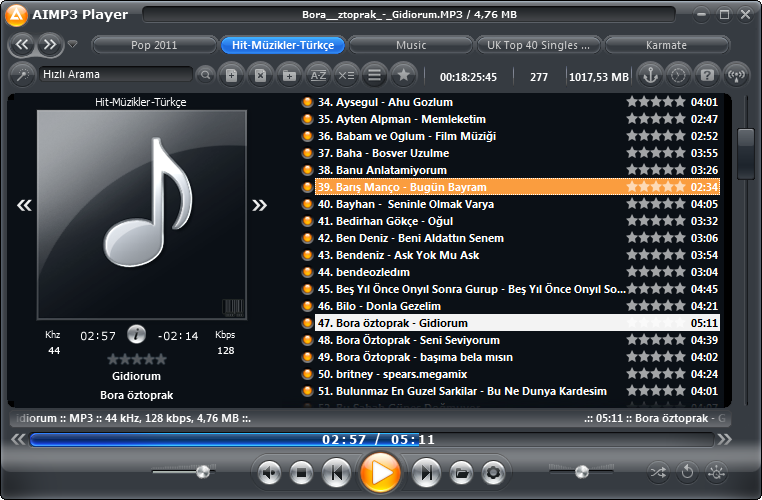 With Winamp an officially retired music player, AIMP3 is the music player many Winamp users are reaching for. Similar to Winamp, this free music player from Russia features an 18 band graphics equalizer and supports Winamp plugins. The player also converts AudioCD to MP3, OGG, WAV or WMA.
4. MediaMonkey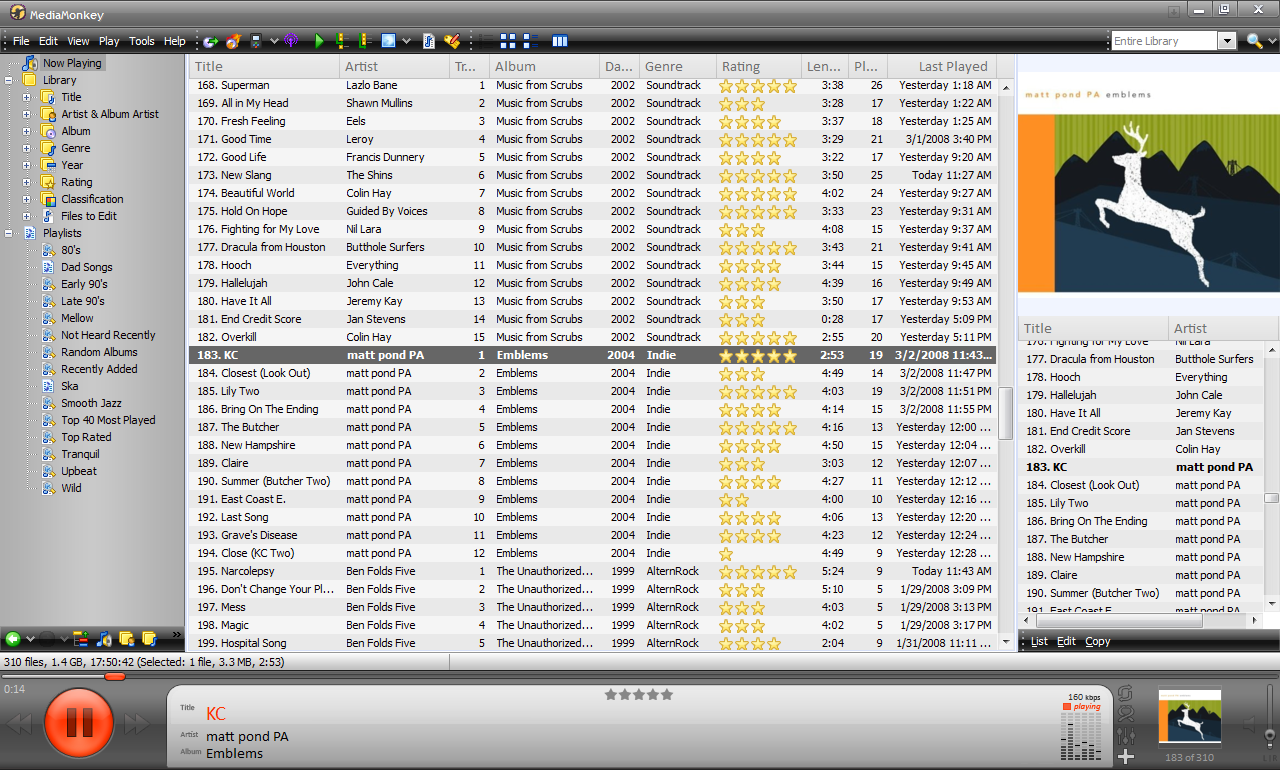 This is a good audio player and a great music management tool as well. With it, you can easily organize your music library, delete unnecessary music folders and files. MediaMonkey is also highly customizable, letting you have different skins and rearrange the layout to better suit you. Other cool features of this player include auto-generated playlists, tagging and the ability to convert files automatically.
5. Clementine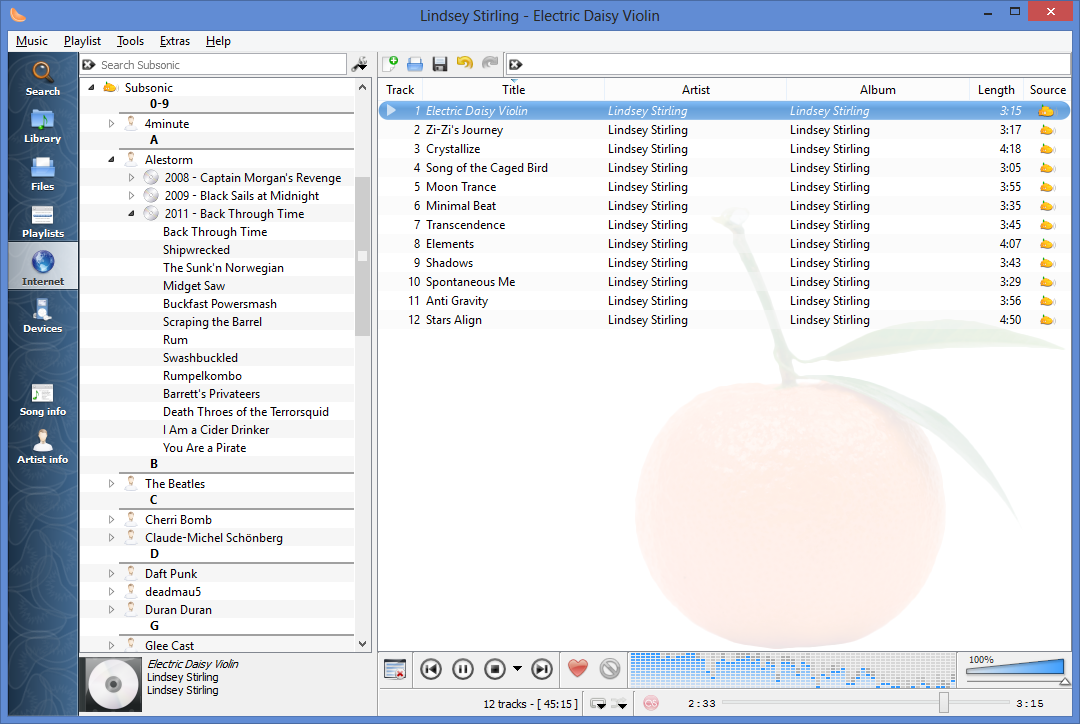 Clementine is a fabulous music player that has a standout feature other players don't – it supports music from your Google Drive, Spotify, Grooveshark, Jamendo, Last.fm, and a few others. It provides sidebar information with song lyrics, statistics, artist biographies and pictures, lets edit tags, create playlists and search and download podcasts.