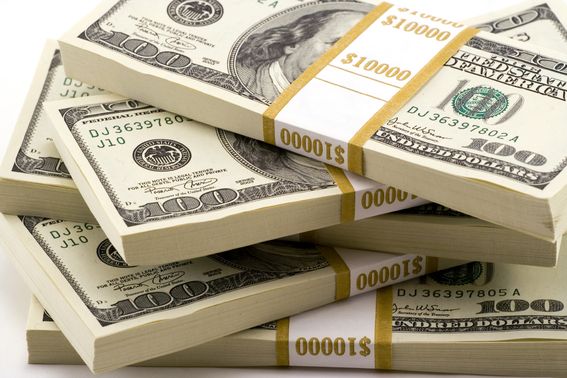 All we need is love money! Music entirely reflects this idea: more and more pop & hip hop songs are twisted around the notion of money. Well, let's see the coolest songs about money, wealth and the rich of all the time.
#10 Liza Minnelli, Joel Grey – Money
#9 Madonna – Material Girl
#8 Pet Boy Shop – Opportunities
#7 Kanye West – Gold Digger ft. Jamie Foxx
#6 Lil Wayne – Got Money ft. T-Pain
#5 Aerosmith – Eat The Rich
#4 Macklemore & Ryan Lewis – Thrift Shop ft. Wanz
#3 Pink Floyd – Money
#2 AC/DC – Moneytalks
#1 ABBA – Money, Money, Money
You can download these songs with Free MP3jam.