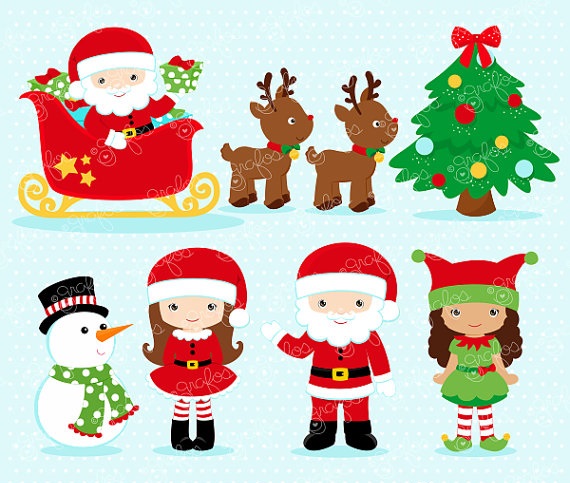 Christmas is the time of miracles and children are waiting for them most of all. Christmas wonders can't be made without music – songs about Santa's magic, his team and adventures. Let's view the most popular Christmas carlos for kids.
#10 Rudolph the Red Nosed Reindeer
#9 S-A-N-T-A
#8 Frosty The Snowman
#7 The 12-day of Christmas
#6 Hello, Reindeer
#5 Two Front Teeth
#4  Deck the Hall
#3 Santa Claus is Coming to Town
#2 We Wish you a Merry Christmas
#1 Jingle Bells
Discover top Christmas songs of 2014. Download any songs about Christmas with MP3jam downloader free & easily.